Acne jeans - FC ($45)
F21 top - FC ($6)
New York & Co cardigan - FC ($8)
Me too heels - FC ($14)
Vintage purse - FC ($10)
Vintage necklace - Xmas gift, Camber; belt - Xmas gift, Mom
Please excuse Buck, he was playing outside and snuck in again!
About my outfit:
I see bloggers here and there posting "weekend looks" and I just love the idea of showcasing a more relaxed, casual version of your everyday style. However, I work all weekend. Luckily, working at a consignment store, we don't have much of a "work uniform" so I can be as casual or as dressy as I like, provided I look relatively fashionable...or at least put-together! For my version of "weekend wear" I wanted to be comfortable in jeans and a tribal crop-top. I dressed it up a little with neutral sandal-heels and brought out the orange with my vintage purse. The necklace was a Christmas gift from
Camber
via etsy (thanks, Cam!). It's comprised of vintage pieces, featuring a watch front and see-through back. Check out a better photo: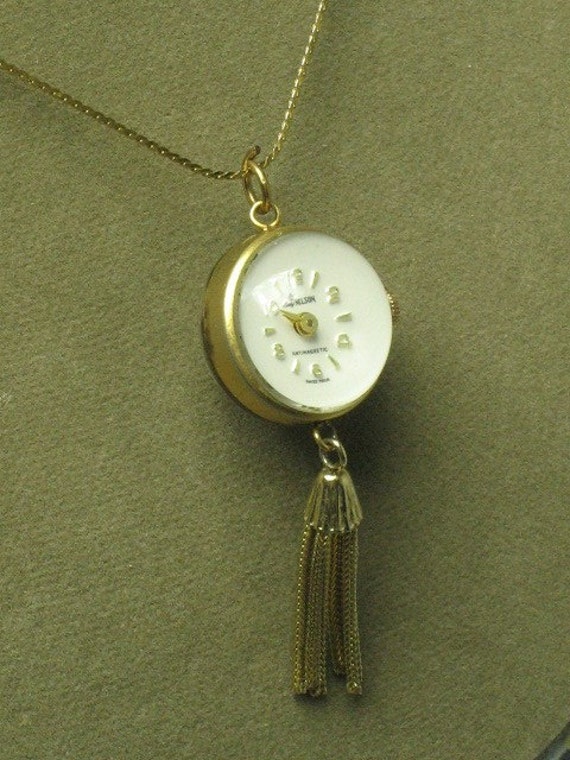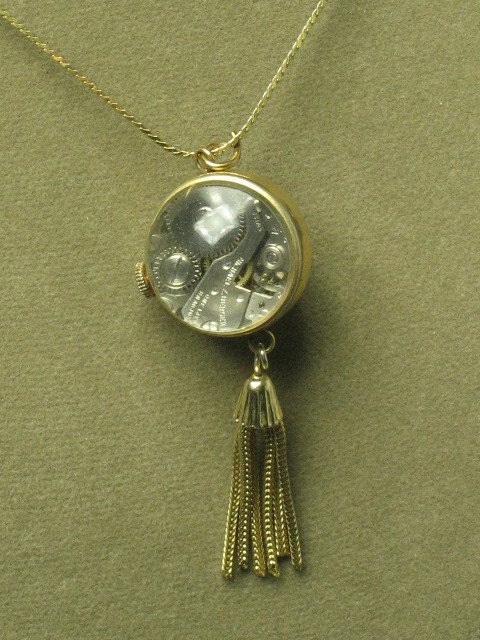 What's your weekend wear?